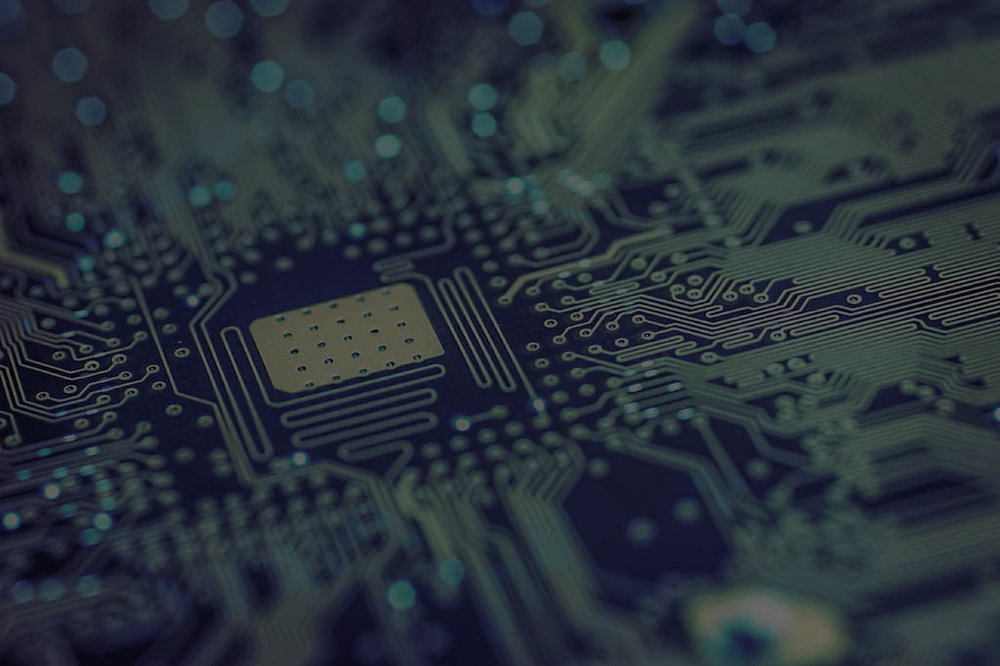 Cuba has the potential to become the digital innovation hub of the Caribbean.
Cuba's growing digital economy is fueling private sector growth, economic development, and social change across the island. However, access to internet is still low, and the island nation lacks the resources to further develop its internet communications and technology (ICT) sector. Despite these challenges, Cuba has some of the brightest and most innovative technological minds in the world.
U.S. tech and telecom companies have the resources to help Cuba digitize its economy and move into the 21st century. Improving the ability of Cubans to the connect with the rest of the world will help foster economic growth and improve human rights on the island.
Cuba's technology Sector
Access to Internet
While recent reforms made by the Cuban government have steadily increased internet access, Cuba still has one of the lowest internet penetration rates in the world at five percent. Cuba has over 600 public wi-fi hotspots on the island, up from 0 just a few years ago.
However, the Cuban government has announced plans to expand broadband access to 80 percent of business entities (private and state-owned), 95 percent of educational and health centers, and 50 percent of households by 2020. This level of connectivity would require significant investments in infrastructure.
In late 2018, Cuba also rolled out 3G mobile internet for the first time. While many Cubans are priced out of using the service, its importance for boosting the island's connectivity cannot be understated.
University and Academic Initiatives
The Cuban government has long looked to digitize its economy by educating Cubans in computer sciences and software development. Many Cuban universities have added technology sciences to their curricula, including the University of Information Sciences (Universidad de las Ciencias Informáticas, or UCI), which was founded in 2002 to educate Cubans to help with the ICT revolution. Today, there is an average of 5,500 ICT engineers each year, a third of whom have earned master's or doctoral degrees. UCI alone has produced some 18,000 computer science graduates and created 15 software production centers working on a full cycle of research, development, and innovation.
The Cuban government has also created programs to train high school students in 24 ICT specialties. This program, with the slogan "Creemos en el Futuro" ("We Believe in the Future"), graduates an average of 40,000 teens with coding skills each year.
Administration REgulatory Changes
Despite the new era in diplomatic relations, the U.S. embargo is still law, banning most American investment on the island. A White House policy called "Support for the Cuban People" created an exception for much of the U.S. information and communications sector. This policy continues under the Trump Administration.
The policy amended regulations allow commercial export of telecommunications products, including those for accessing the Internet, use of Internet services, infrastructure creation, and upgrades of a broad range of technologies in Cuba. U.S. companies can now freely sell mobile phones, tablets, personal computers, TVs, radios, and digital cameras, as well as related software and services.
Additionally, the new regulations allow joint ventures with qualified Cuban tech entrepreneurs (both private individuals and cooperatives), as well as the import of their services to the United States. This includes software coding, website design, and the sale of dozens of innovative applications under development in Cuba. However, because those actions were made through executive order, they could be reversed by any future presidents. It's time for Congress to act.
Legislation
In addition to legislation that would fully remove the Cuban embargo, Engage Cuba advocates in support of the bipartisan Cuba DATA Act, which would enable U.S. telecommunications and internet companies to provide their services and devices in Cuba.
U.S. ICT in Cuba
As a result of these policy changes made through executive order, many U.S. ICT companies are currently operating in Cuba. Google and Cuba reached an agreement to install several Google servers on the island; and Cuba is Airbnb's fastest growing market. More than 90 percent of Cubans who have internet access use social media, including Twitter and Facebook. U.S. telecom carriers such as Verizon, Sprint and AT&T have signed agreements with Cuba's state telecommunications company, ETECSA.